Get Your Business Growth in 3 Steps
We follow an easy 3-step process from scheduling a strategy session to providing you the amazing results and everything in between.
This process remains the same throughout all our services.
Fill the get Started Form & if you qualify as a client, we will schedule a strategy session as per your desired time. After understanding the right expectations from both of us, we'll send you a proposal cum contract. You can accept the proposal after paying 50% of the total amount.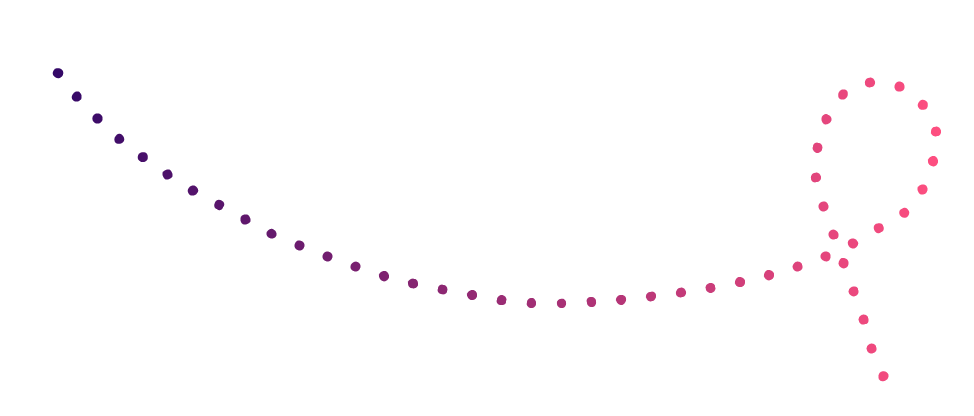 We start in the mutually agreed timeframe, where we provide you your desired solution by our proven system with the right customizations to match your needs. You will be able to see the results in the promised timeframe.
You can track your current progress throughout the project by logging in to your client portal. Your dashboard will show you Proposal cum contract, Invoices, Task status, Reports, and everything in between to ensure clear & transparent communication.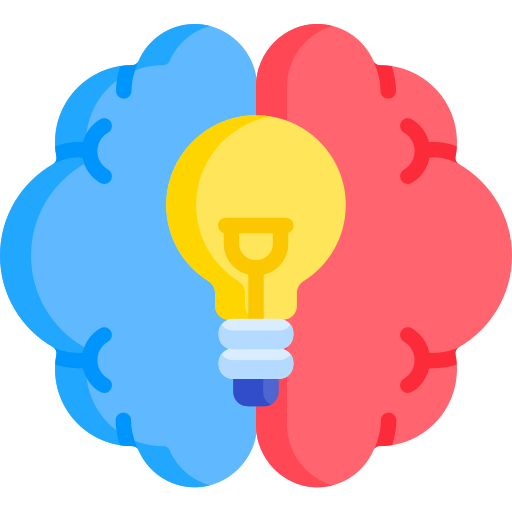 Since 2013, we have been using digital marketing to grow our own products, services, and overall brand. Later, in 2016 we started doing the same for our clients and replicated the success for hundreds of businesses worldwide.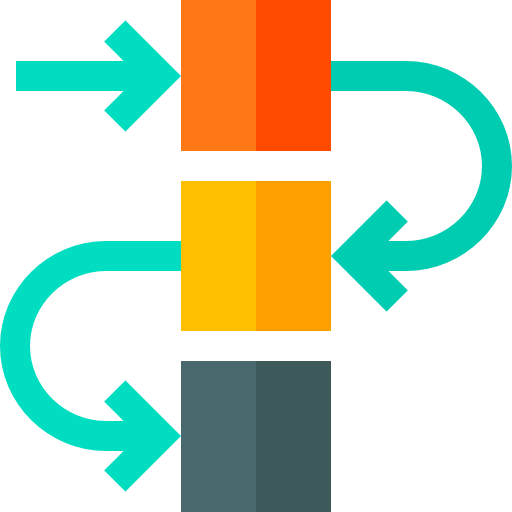 If you have been in business even for some time, you will understand how messy things become without systems and processes in place. We streamline all of our internal as well as external systems with proper documentation.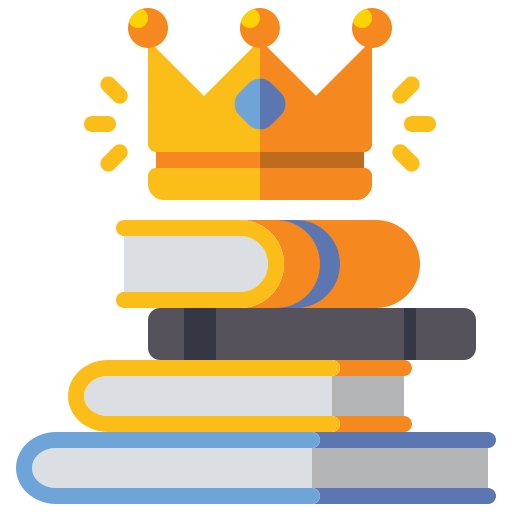 Being in the industry for years enabled us to invest in our knowledge constantly. Apart from our hands-on experience, we unlocked the knowledge that is working for 100s of years. We know what works, down to the last dollar.
We will keep a pre-planned call as per your desired time and subscription plan, where we brainstorm, solve more problems and discuss future possibilities. We'll share a well-documented password-protected summary document after the call.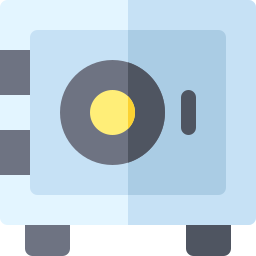 After a few strategy sessions, things tend to get messy. Stay stress-free as we got you covered by maintaining a library of all our previous notes containing key discussion points, and the solutions derived in a password-protected portal.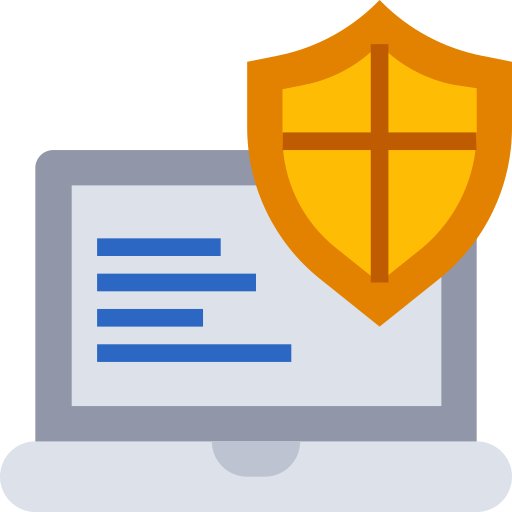 Your password-protected client portal will show you from proposal cum contract to final delivery of service, and everything in between to ensure clear & transparent communication. You have access to the same for as long as you want it.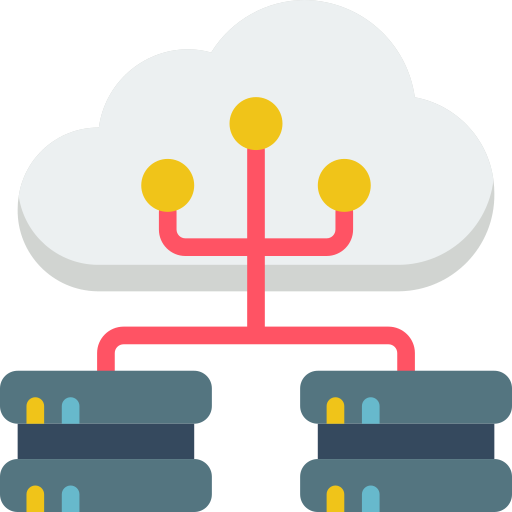 We take security very seriously! We'll never share your info with anyone. Most of our softwares have AES-256 bit encryption with PBKDF2 SHA-256 and salted hashes to ensure complete security in the cloud.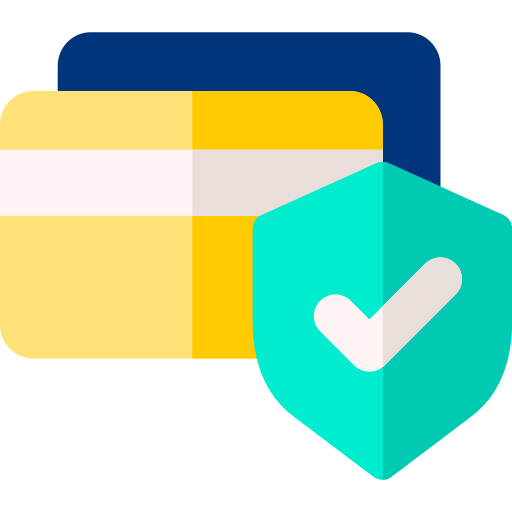 All our payments are 100% secure, seamless, & done quickly within a few clicks. We have partnered with Stripe Payment Gateway for one-time as well as recurring payments. We accept major debit, credit cards.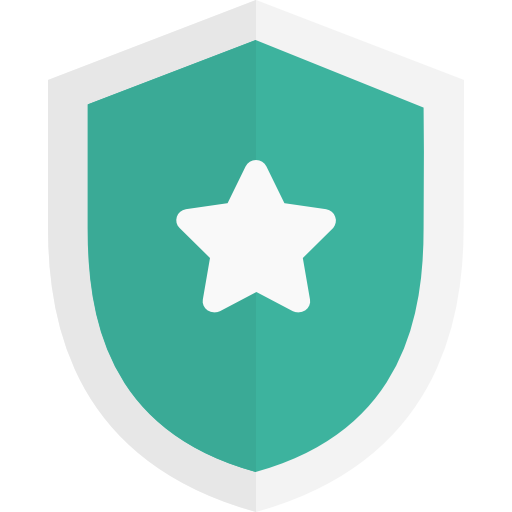 We don't lock you into long term agreements unless requested. You can cancel your subscription anytime by dropping an email 7 days before the expiry of your subscription.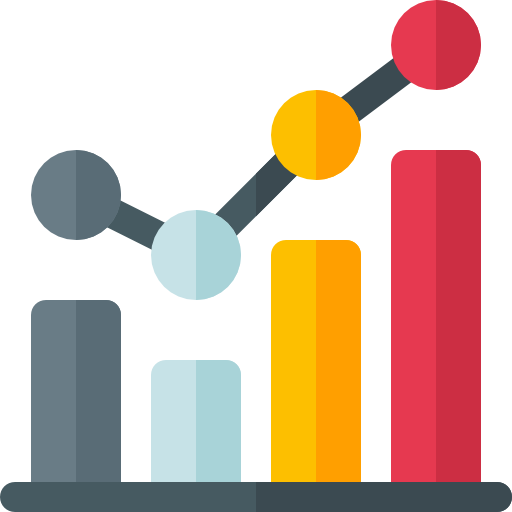 We will provide you with regular reports to help you monitor the performance, make better business decisions, and implement future actions that give a better return on investment.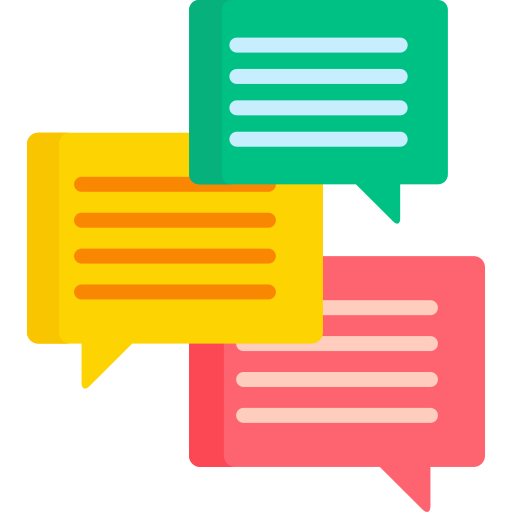 This is not a typo; we truly provide unlimited communication throughout the project through our friendly support channels. We listen and solve your questions and queries one by one.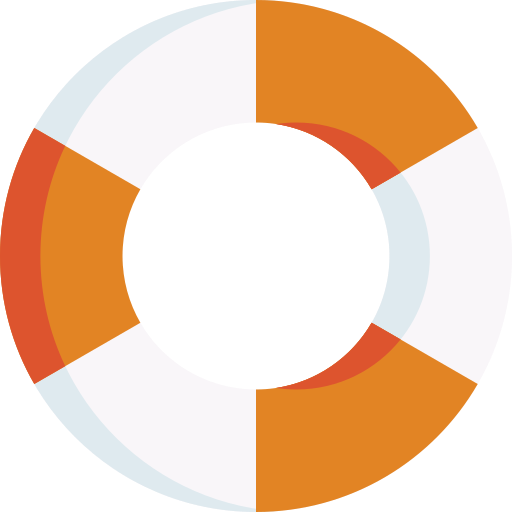 We use email, live chat, and support docs for a faster solution, excellent user experience, and to keep everything streamlined. We send a copy of our chat on your registered email.