Our marketing strategies are tested, 100% proven, and give results every single time!
We help serious business owners, brand owners, executives, public figures to uplift the quality of their branding and attract consistent and better quality leads that can be converted into sales.
Building the proven systems
Enable your footprint on the web
Make your business grow with the right content
Keeping your brand in the minds of your audience
Search engine optimisation
Enabling the people search your brand on search engines
Get the right custom made graphics for your brand
Spread the word with right strategies on social media
Growth Scribe Transforms Your Vision into Results
Growth Scribe is a Digital Growth Marketing Agency that focuses on making your business grow with the right custom made strategies just for your business. 
Growth Scribe uses a combination of Artificial Intelligence, Machine Learning, Marketing Automations, Chatbots and Data Driven Principles to help you achieve to the Next Level.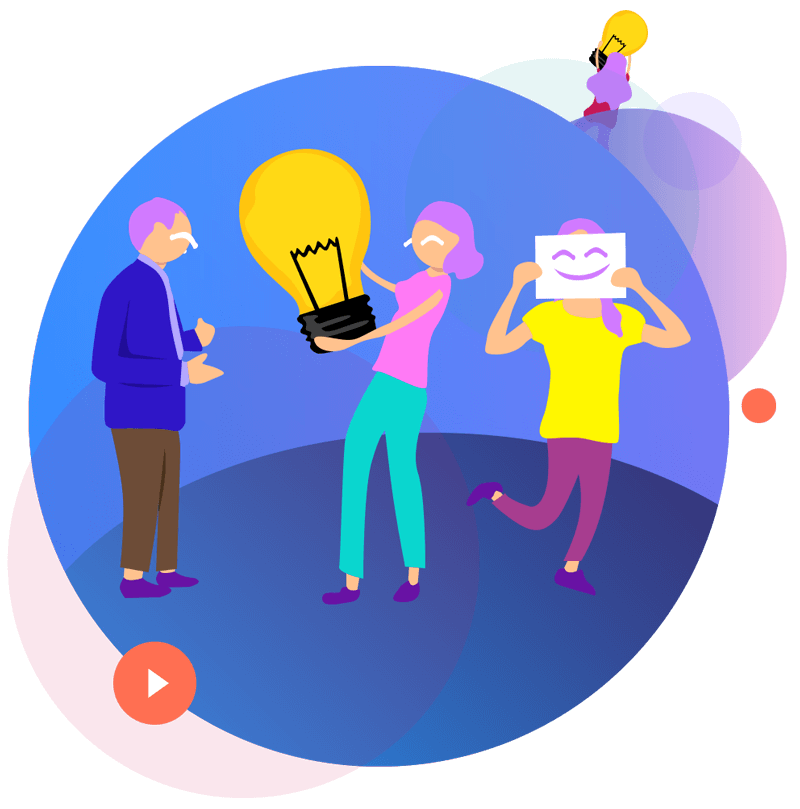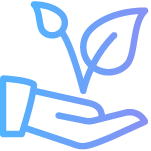 Helping start-ups, companies, ventures to focus on the things that matter and eliminating the rest.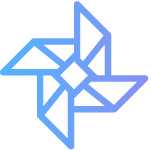 Artificial Intelligence, Machine Learning, Data Driven Principles to make your custom strategy.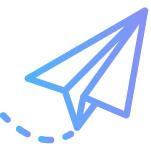 Marketing Automations, Chatbots, Guiding your team, so that growth is consistent in your business.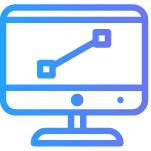 User Experience and User Interface with right A/B Split Testing which helps you make visitors into customers.
Digital Solutions
Boost your Success
If you are a Startup or Business or Media Company or Venture. This is the right platform for you. 
You focus on improving your product, let us handle the heavy lifting for you.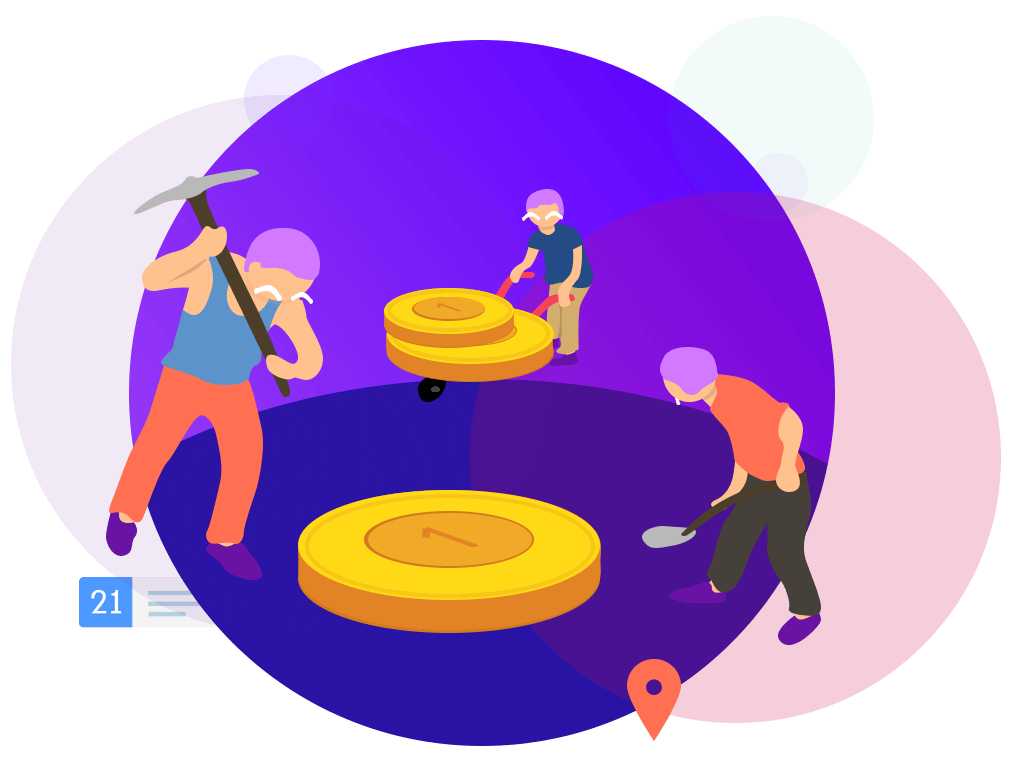 Our in-house goal oriented team helps you grow in the space of Funnels, Websites, Chatbots, Email Marketing, Automations, Advertisements, Social Media Marketing, Search Engine Optimization.
Connect with our Founder by clicking the social icons down below.