The last marketing agency you'll ever need
Your idea is your child, you need to nurture it to make it flourish. We understand, trusting anyone with your child's responsibility is extremely hard.
Our philosophy will help you understand why you can trust us.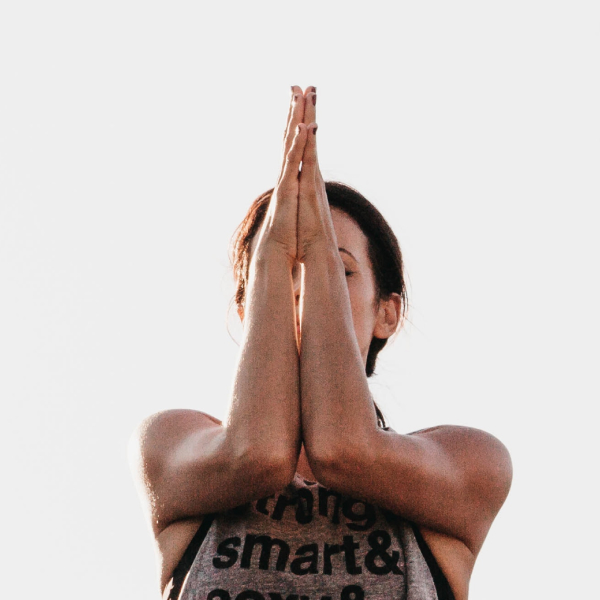 We listen because we care
We listen to your needs and wants, for better understanding of your goal. As there is no point is shooting darts in the dark and expecting things to work. Your business is unique, so should your solution be. Before launching any piece of our work, we do proper market and consumer research backed by detail studies and numbers. All of the results start coming because we listen.
Feel smart in front of your consumer
Our heavy lifting will help your brand become boast-able in front of your peers, friends, family, and overall audience. In today's era, your consumer is an intelligent and skeptical person who buys a product based on research and comparison with other products. We take care of the same and make you feel smart in front of your consumers.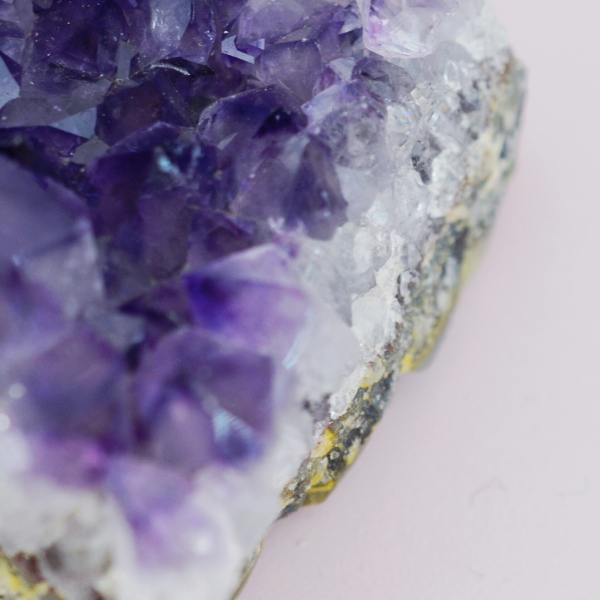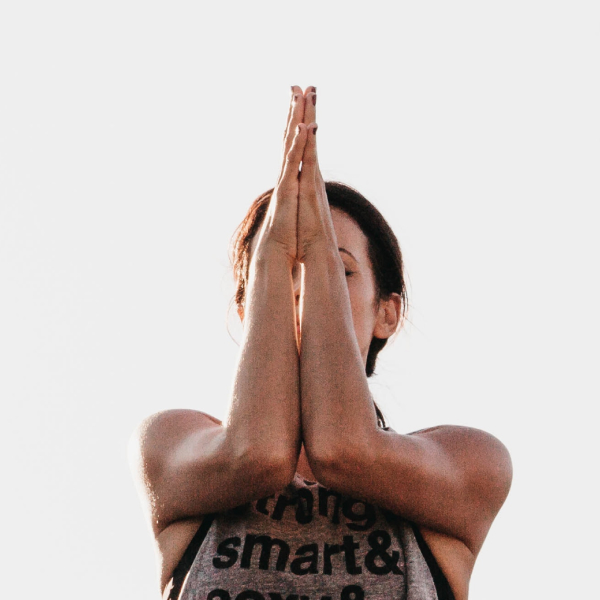 Your remote marketing team
When you outsource something, it takes out $45,000 to $65,000 per year in the salary of a person without promising any results. You can also do it yourself, but you would have very little time to do it yourself due to more focus on building the product, admin tasks. We solve this by becoming your dedicated growth marketing team with a confidential relationship and saving you thousands of dollars.
Your success is our success
The only key metric we consider as our success is bringing you your desired results by following the right means. When you grow, we grow. You are in safe hands when we say our entire team is obsessed with the same.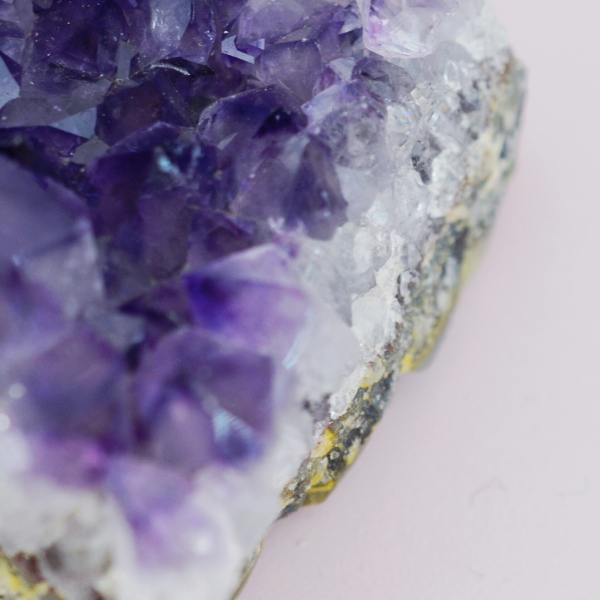 More values that govern us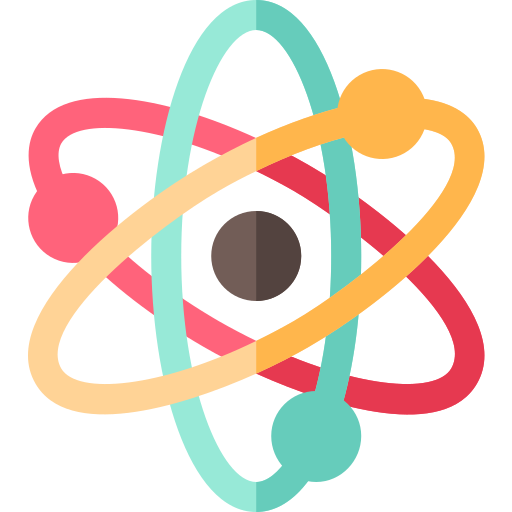 We constantly invest in our education (training, books, courses, mentorships, consultations) which allows us to improve consistently with proper execution.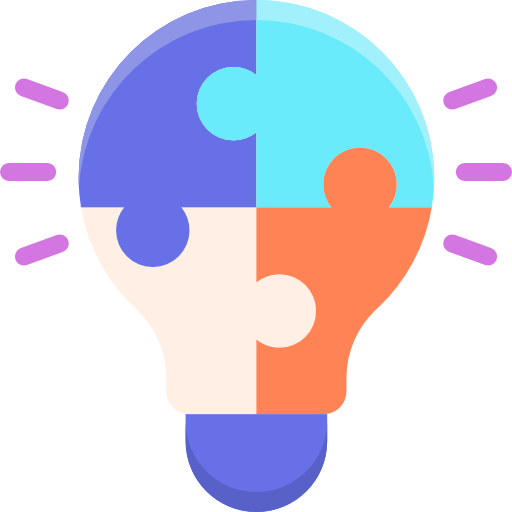 We understand that objections are bound to come when you build something. Shifting the mindset to solve those problems helps in making your brand long-lasting.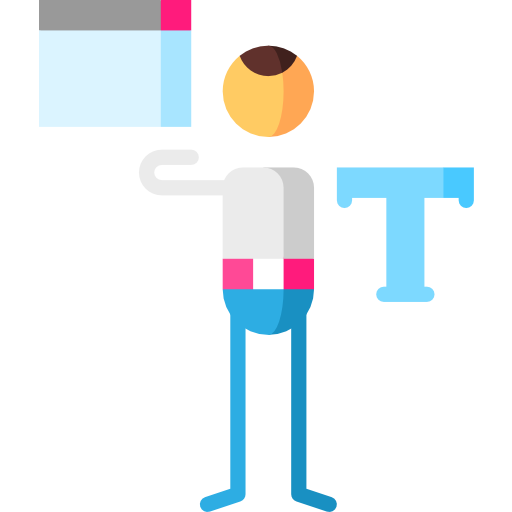 Everyone in our team is a T-shaped person. In other words, everyone in our team is a jack of all, but master of one.
Hey,

I am Kartik, and I want to share a story with you.

In 2011, I started my profession in sales and selling low-cost consumer products. I wasn't aware of any marketing; all i cared about was generating revenue.

Unfortunately, I couldn't generate the desired revenue for several months.

I decided to ask for outside help and went to multiple freelancers, agencies to outsource all kinds of services that could help me get a decent ROI and generate revenue, but I failed as no one could give me desired results even if I stayed with them for long.

After almost giving up on the same. I decided to try it myself as a one-last try. Fortunately, I did not have many responsibilities at that time.

I made a routine where I used to give 7 pm to 1 am to learning and executing things. I did this for more than 18 months. Grabbing knowledge from every reliable source possible, buying online courses, reading books, documenting whatever started working.

Soon I started seeing results and found what works and what doesn't.

My mindset has shifted to a new paradigm, where I understood doing a random promotion with a $100,000 ad spend cannot help.

It requires detailed market research, with direct response advertising along with measuring, tracking, and documentation to get constant and predictable growth.

I found many people who were the world leaders in marketing, advertising, copywriting. One of the people I really admire to this day is David Ogilvy, whose agency would do significant product launches in the era of newspapers and still track every possible metric.

One of the quotes we believe at growth scribe is —
Growth Scribe was started with a simple yet powerful vision to solve the main problem I faced — getting results and desired return-on-investment with the right marketing.

If you would like a better understanding of If I could help your business as well – Please fill out the form here.
Industry leaders as partners
The team behind that has the passion to create